Birth of hope from the ashes of war
Type:
Motion Style Frames

Year:
2019



Children of Men

---

This project is a title sequence concept for Alfonso Cuarón's film Children of Men (2006). The sequence captures the iconic moments in the development of a fetus, with each stage replaced with motifs of war such as guns, barbed wires and ashes, creating the co-existence of life and death to visualize the film's theme of the birth of hope in a dystopian world.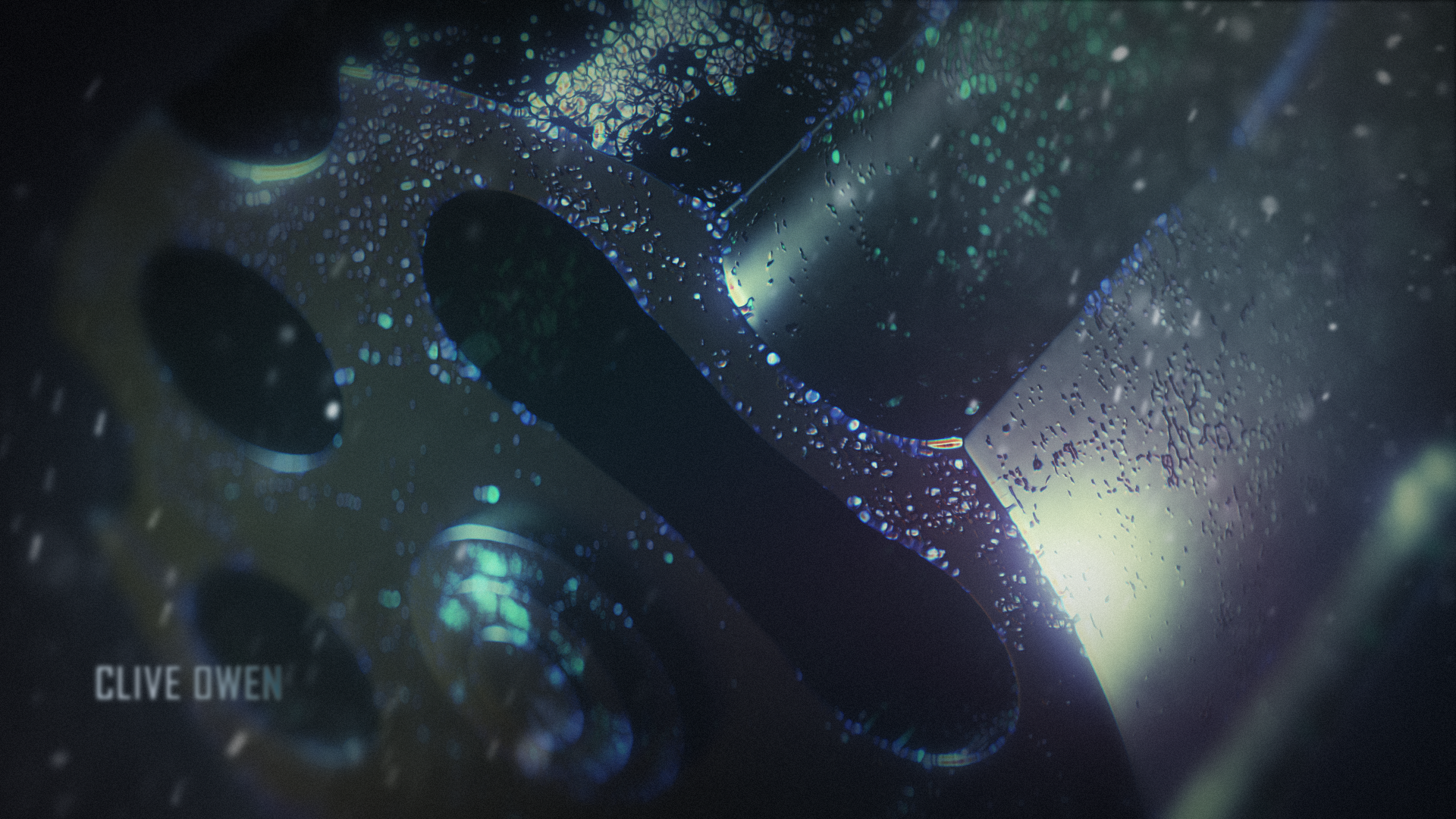 Sequence of birth represented by dystopia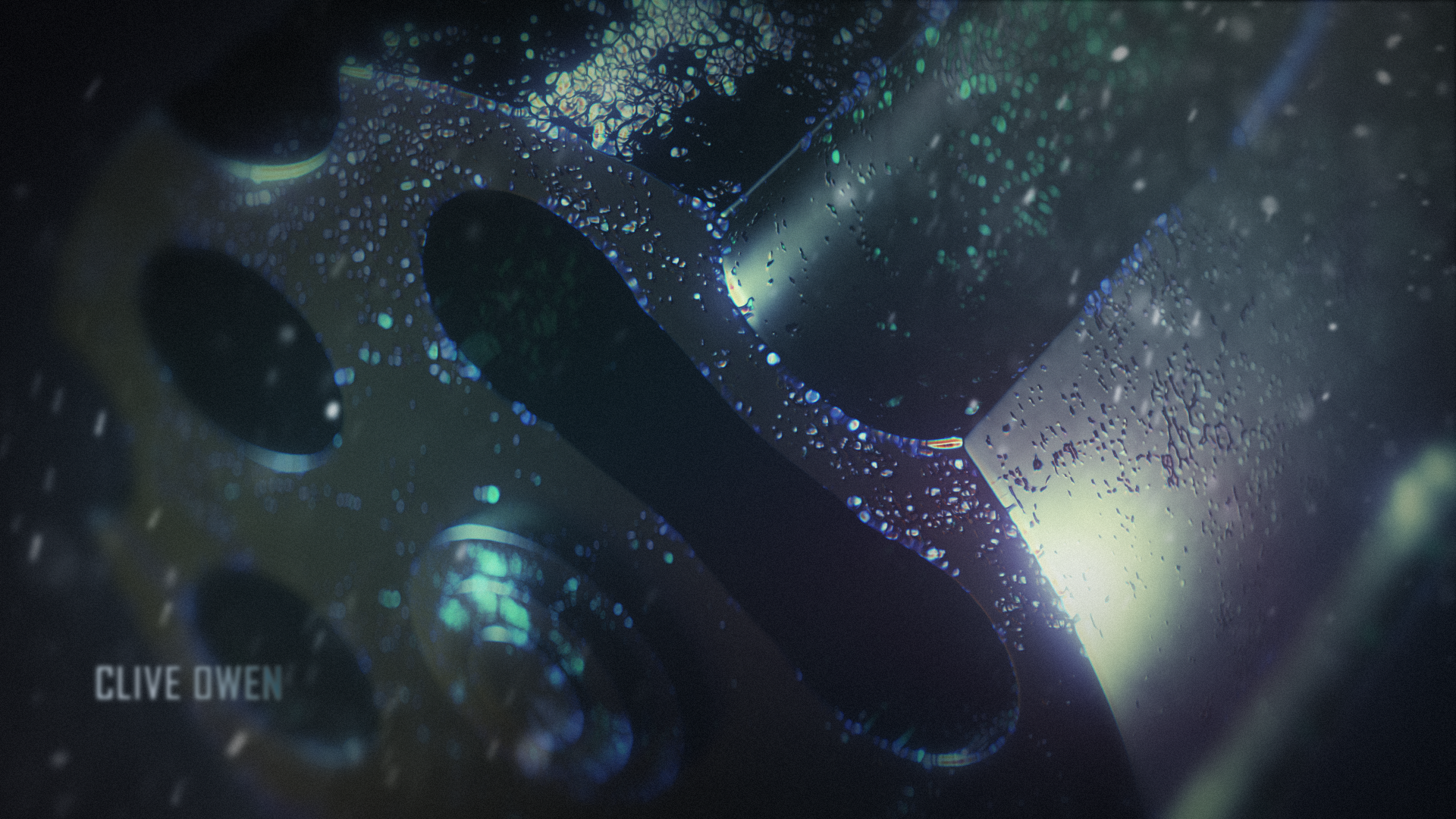 ---
Role:
Art Direction
Concepting
Compositing
Modeling

Credits:
Soo Lee (Collaborator)
Miguel Lee (Instructor)
Background:
Children of Men covers multiple themes and references during the film, but the story revolves around the birth of one baby. To hint the theme of birth without showing the baby itself, we examined microscopic footage of animals in a womb. We decided to highlight the abstract shapes and details during the development process of a fetus.
Software:
Cinema 4D
OctaneRender
X-Particles
After Effects
Illustrator
---
Sequence
We first start with the ignition of life by the convergence of ashes constructing the blastocyst for the next frame. The second and third frame captures the moment and result of the division of the blastocyst replaced with cylinders of a revolver. The cylinder splits enough to create the veins in the fourth frame, made out of barbed wire. The veins become an umbilical cord covered with skin made of cloth, inspired by the holy shroud of Jesus. The sixth frame is a backlit shape of a baby, revealing the other elements that were part of the process during the creation of birth.