Birth of Imperfection
Type:
Motion Style Frames

Year:
2020



Black Swan

---

This project is a title sequence concept for Darren Aronofsky's film Black Swan (2010). The sequence illustrates the birth of a distorted crystal, growing out of a glass shell of a ballerina, to hint the moment of the protagonist Nina breaking free from her perfectionist traits to complete the role of the black swan.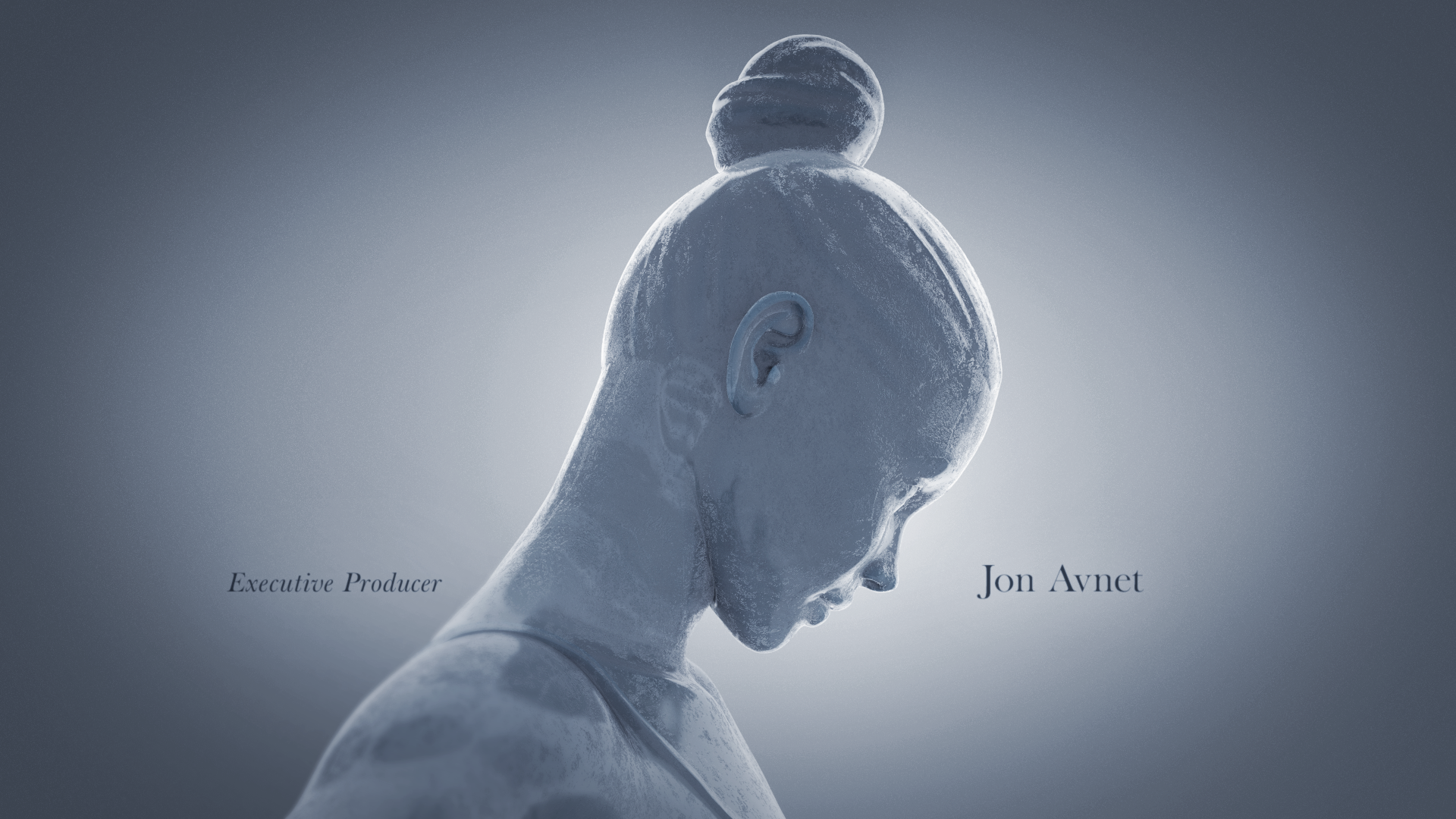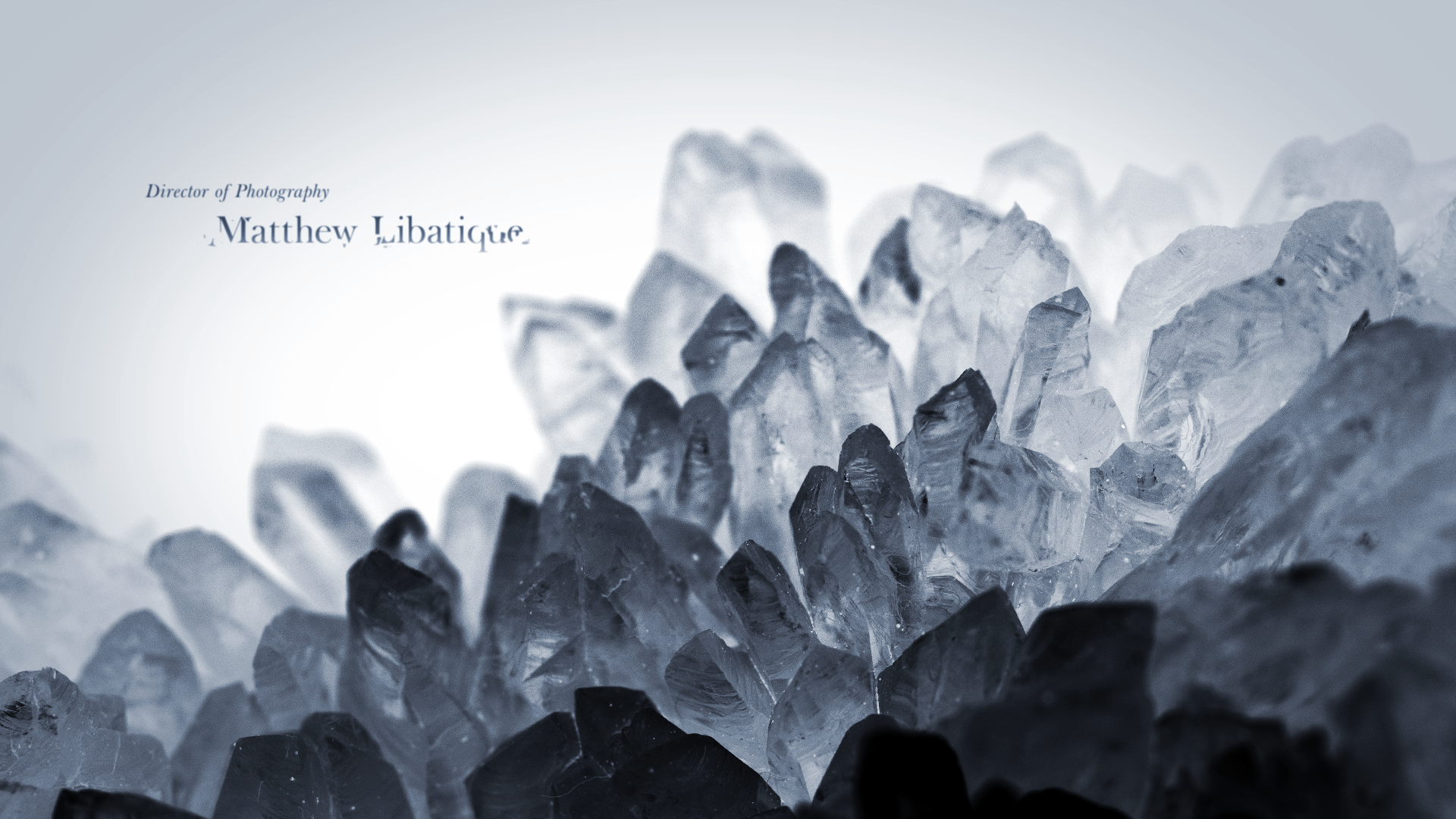 The instinct out growing the rationality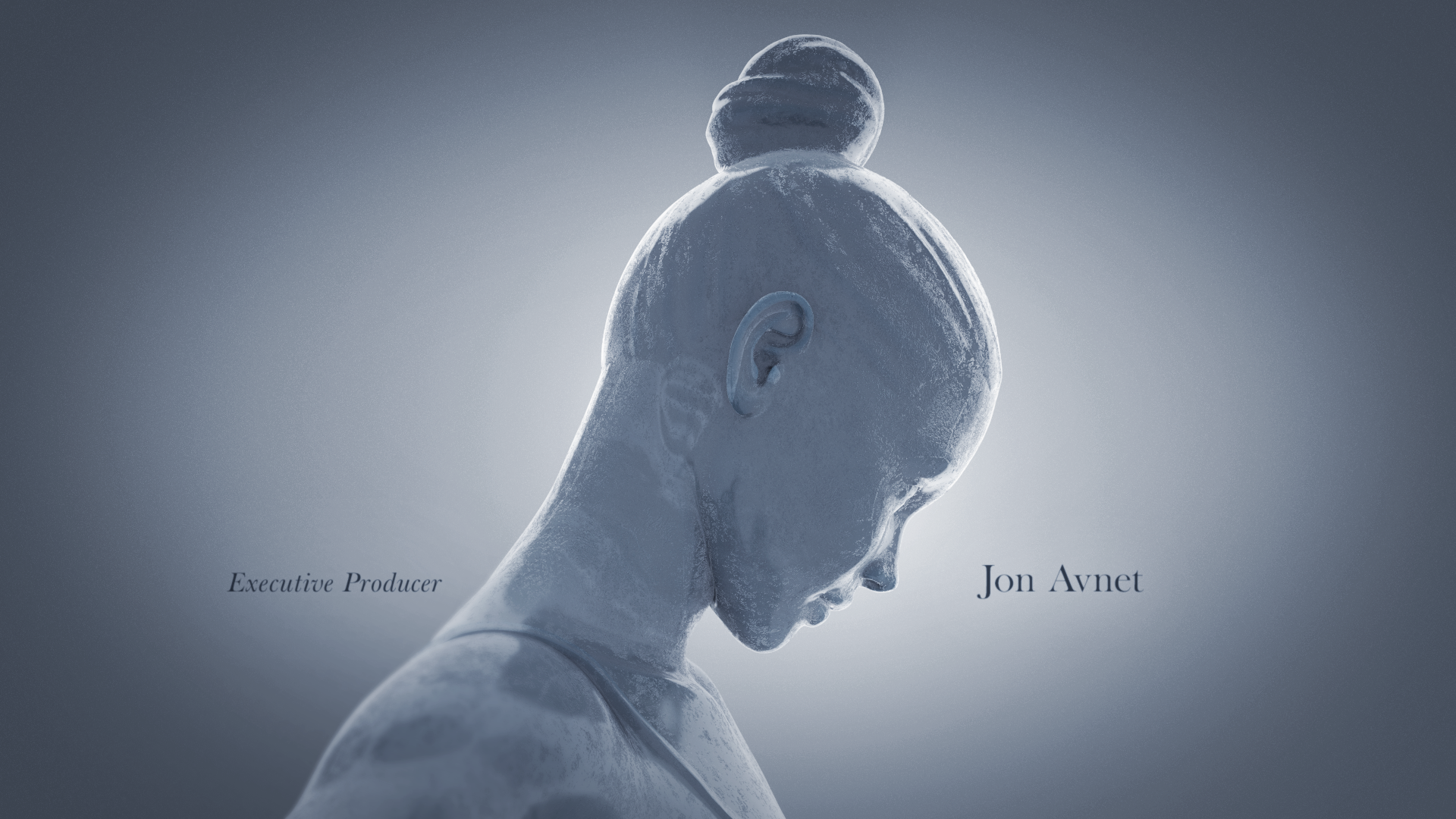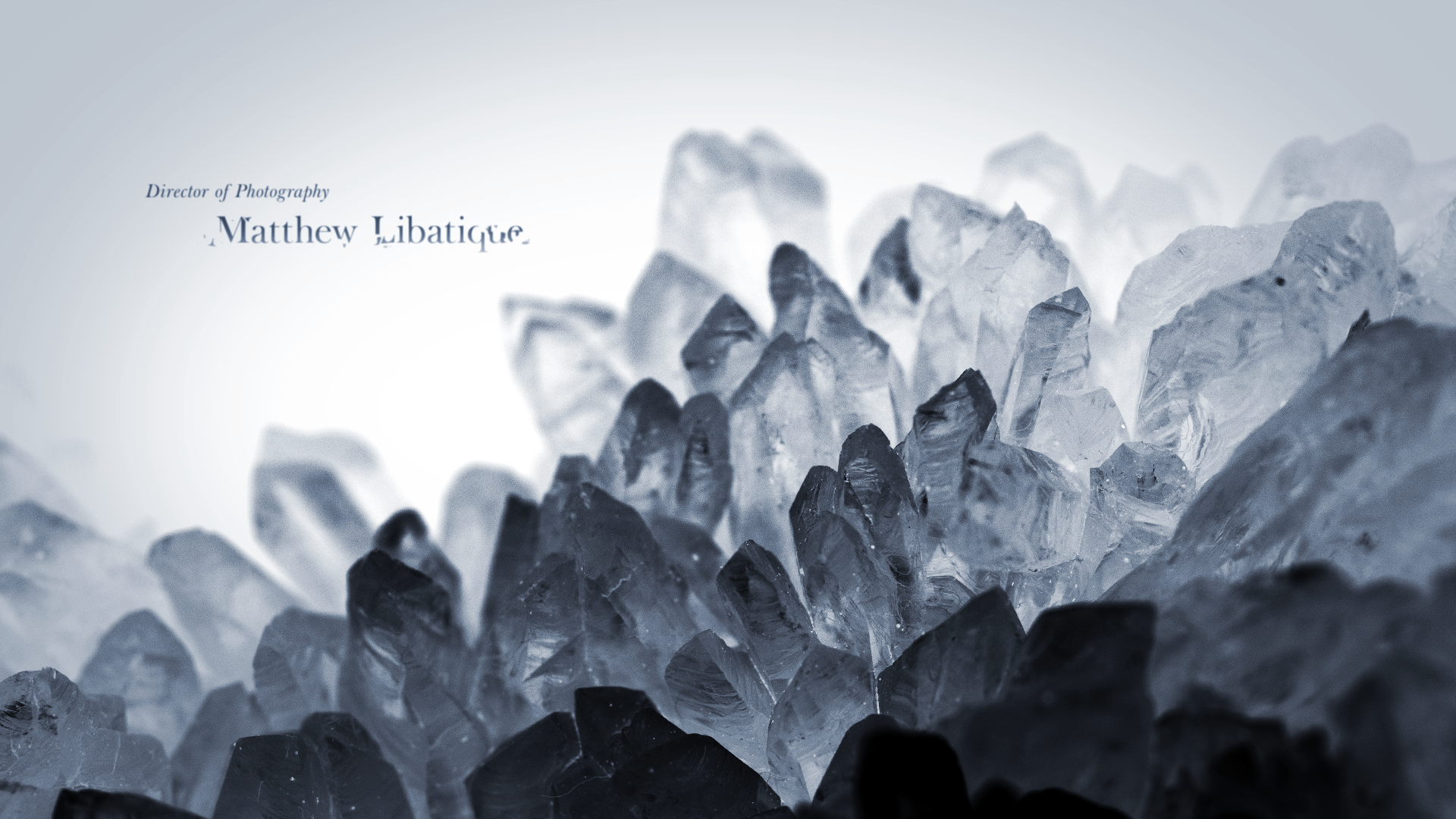 ---
Role:
Individual Project

Credits:
Ming Tai (Instructor)
Background:
I first realized that the nature of a crystal aligns with Nina's journey, where they both try to grow through logic but become more beautiful through the imperfections created by their environment. Since Nina abandoned her ideals through self-destruction, I decided to let the crystal destroy a glass ballerina shell, representing the perfect swan she was dreaming of becoming one day.
Software:
Cinema 4D
Redshift
Photoshop
Lightroom
---
Photography
The crystals were photographed with a macro lens, capturing the imperfections and details of the surface. To achieve the details of a black crystal, I lit and shot a white crystal and inverted its color.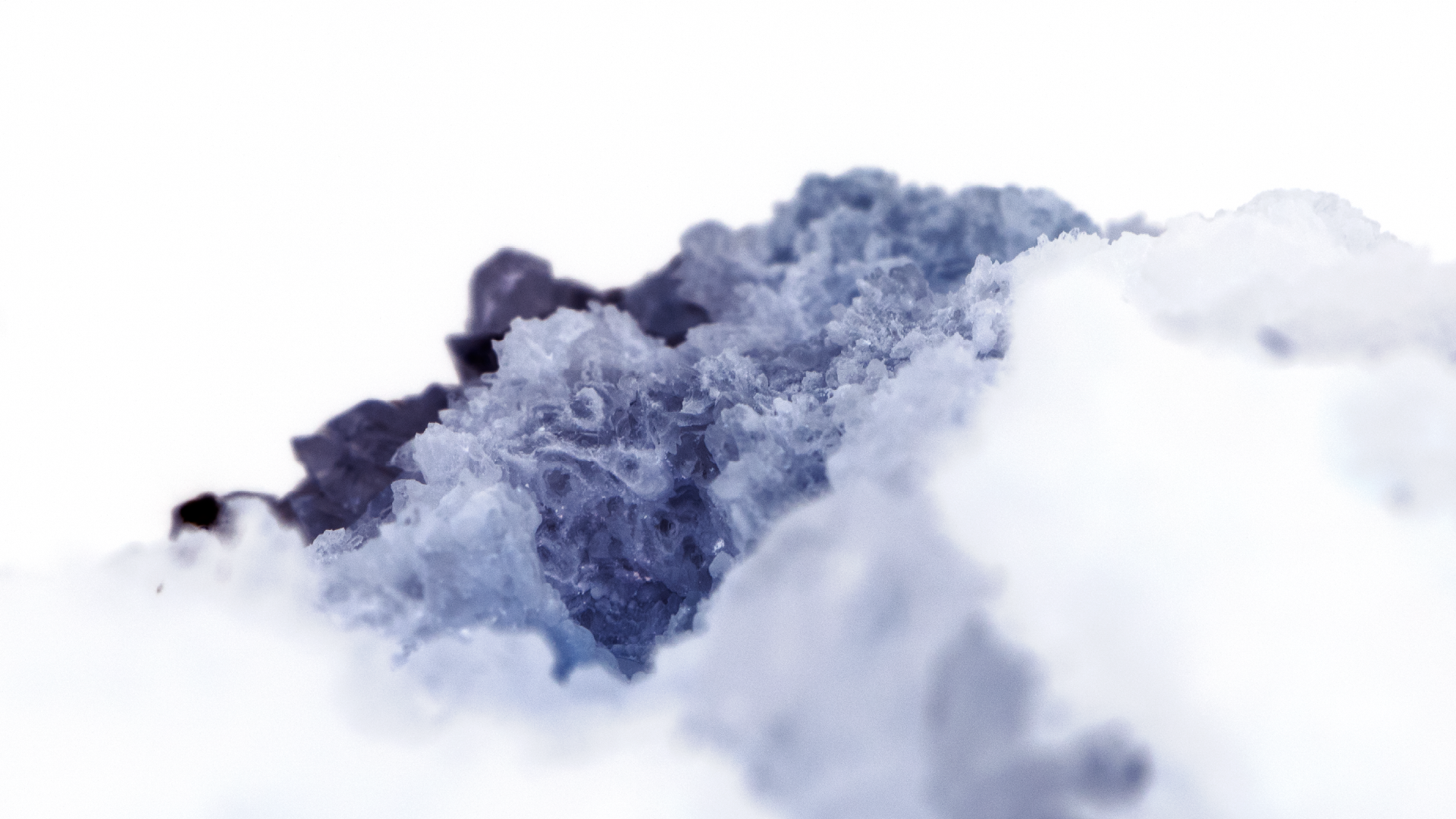 Mood Board

The sequence uses a monochrome color palette to contrast the black crystal and white glass ballerina. The lighting in the sequence references the stage light of a ballet.
Process